I just wanted to take some time to point out what might not be obvious to some people; the origins of this webcomic.
I've loved pulp style imagery for as long as I can remember, probably starting with my early enjoyment of the original King Kong (1933). In recent years I've been more and more drawn to stories and art from the 1920's, 30's, 40's and 50's. I have also always been a fan of the 1953 version of War of the Worlds, and a lot of the knock-offs and B-movies – and their poster art – that followed.
On a trip to Disneyland more than a decade ago (ok, maybe almost two), I walked into an art gallery and fell in love with a print of the original Alex Raymond Flash Gordon strip. His art was fantastic, and the style and layout of the comic should be evident here.
Recently I've discovered the comics that ran in 30's 'Spicy' pulps echo an awful of lot of my interests and those of later comics, movies, and serials.
Speaking of pulps. I love the covers, enjoy many of the stories (Robert E. Howard is a god to me), and am now discovering the interior illustrations as well.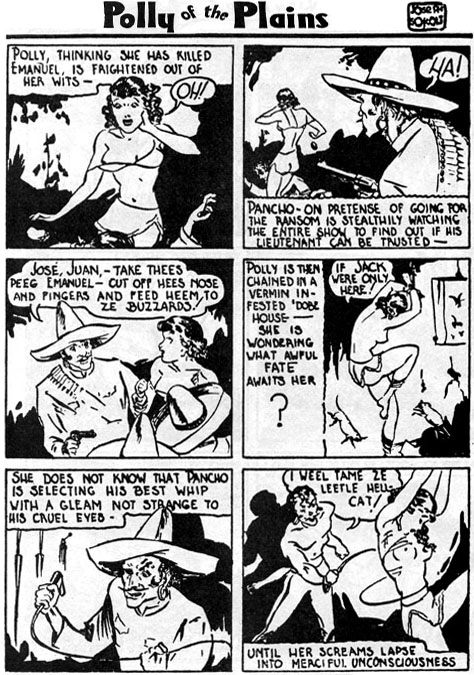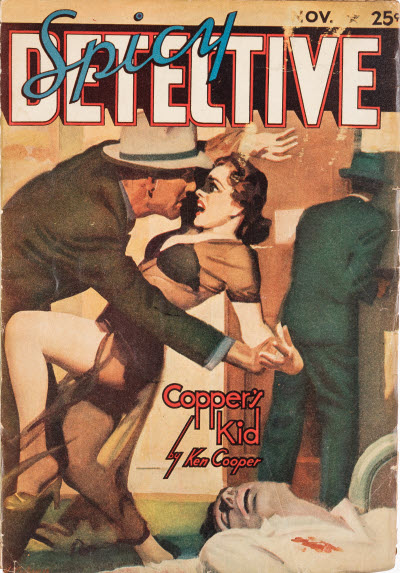 Two Words: Gil Elvgren.
Norman Saunders was an amazing pulp and pin-up artist who also gave us the original, notorious Mars Attacks bubblegum cards.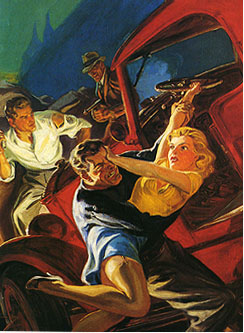 Fritz Lang and other Noir movie masters.
When I needed to work on a new project, and this 'Warbirds' idea popped back up, I pitched it to Kane to write it for me. Fortunately for me, he not only jumped at it, he picked it up and ran.
That's all for now. The webcomic has Begun! Enjoy!
-Doc